Healing plants & Skillful techniques & Heartfelt support
Experience the Japanese Body massage!
A little English is okay.
We place great importance on continually pursuing ways to maximize healing within a limited time frame. We consider the optimum pressure and angle for each push, and we not only "push and rub" on the prone position, but also use lying down and stretching according to the condition of the body. We are committed to absorbing and outputting knowledge to improve our techniques, including creating a relaxing space with lush foliage, fresh flowers, and aromatic scents. After conducting a thorough hearing, we will spend at least one-third of the total time on areas that are particularly stiff to provide you with a customized massage. Please do not hesitate to ask us if you would like us to massage only your shoulders or if you would like us to press harder. Please do not hesitate to consult with us.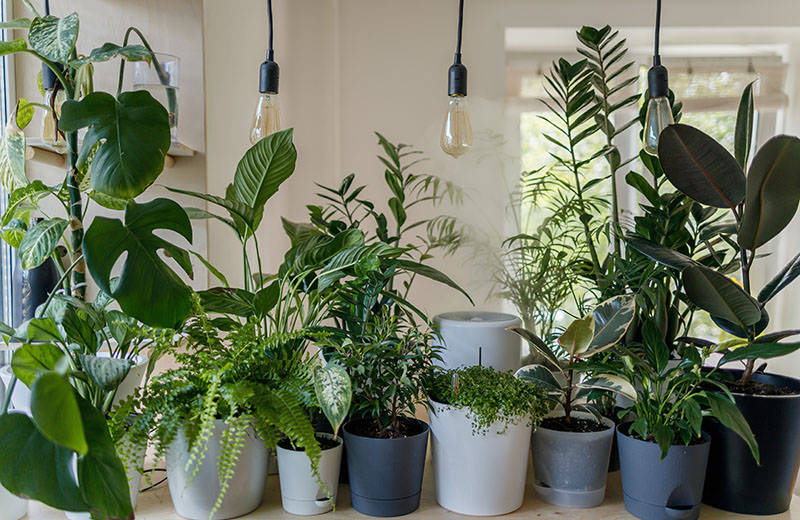 Healing space with houseplants and aroma
It is invigorating to be in touch with nature, isn't it? We display houseplants in our store to create a space full of life. We carefully nurture these plants, which purify the air in a healthy way. We also light natural aroma oil daily.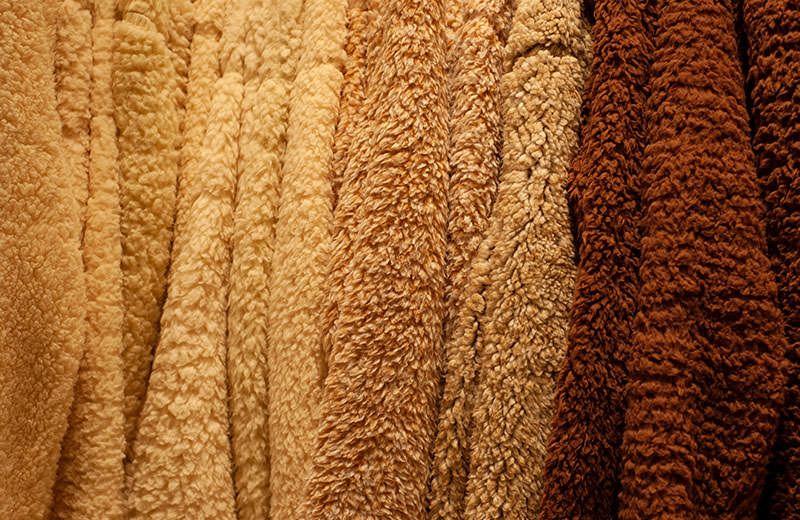 Fluffy and odorless towels and changes of clothes
No scented fabric softeners
Have you ever been to a massage parlor and felt uncomfortable because the towel touching your face smelled fresh or fabric softener? At TOMOMINTO, we provide fluffy, odorless, stress-free towels.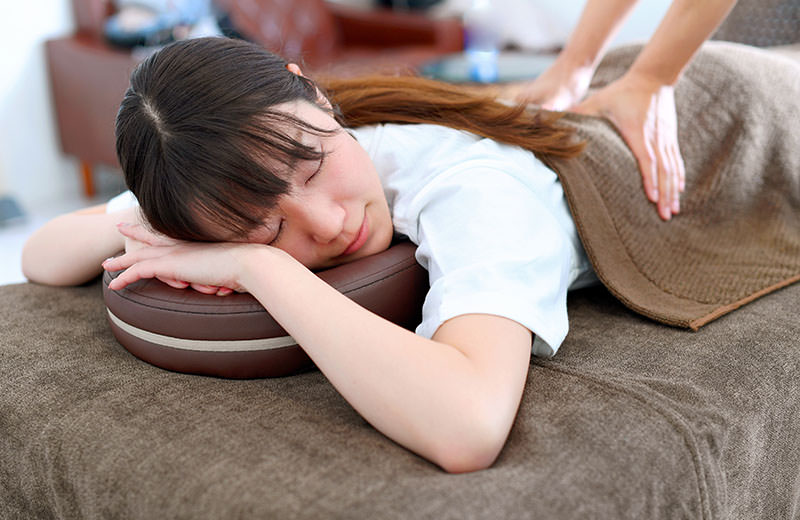 Safe and easy access at all times
Reasonable pricing and quality
We want to be a place where you can come anytime without hesitation and offer healing. Therefore, our prices are lower than those of large relaxation salons. Our small size and the attention to detail and technical skills of our therapists have earned us the support of our customers.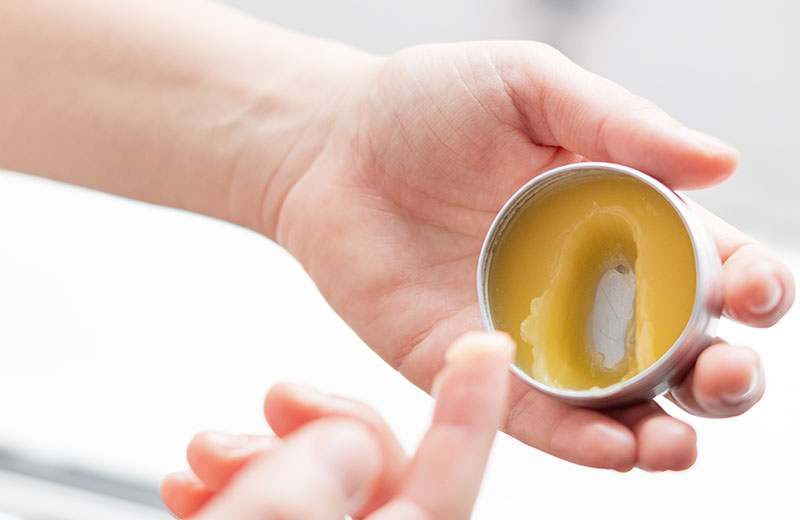 For stubborn stiffness
Use massage balm
Have you ever heard of Tiger Balm? It is a semi-solid poultice-like substance that feels great when applied. We have a variety of massage balm from Thailand, and if you apply it to the areas where you have strong stiffness, the Thai herbs will help to relieve your stiffness. Please come and experience it for yourself.
Business day
| | 月 | 火 | 水 | 木 | 金 | 土 | 日 |
| --- | --- | --- | --- | --- | --- | --- | --- |
| Business day | ○ | ○ | ○ | ○ | ○ | ○ | ○ |
Momint | Body massage and foot massage store
Room 602, Glory Hirao, 2-7-2 Nanokawa, Chuo-ku, Fukuoka-shi, Fukuoka
Business hours : 10:30~24:00
Credit cards: VISA / MasterCard / AmericanExpress / JCB / Diners
Transportation system electronic money: (Suica/PASMO/ICOCA, etc.) / Rakuten Edy / nanaco / iD / QUICPay
QR code payment: PayPay / Rakuten Pay / d-pay / Melpay / au Pay / Alipay / Others